Welcome to Lily's Story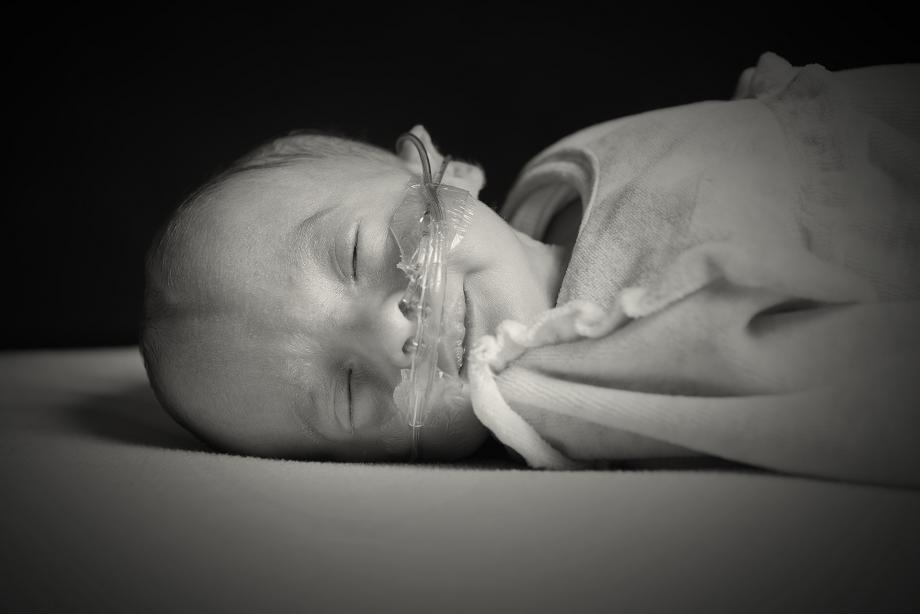 I am a mother of three beautiful pink ladies, one of whom is in heaven. Lily Bea Kerins was born on April 2nd 2014 and died on May 25th.
I'm creating this site to tell Lily's amazing journey that lasted only 53 days. She was born with Edwards Syndrome, which we now know is a life limiting condition.
I hope this gives anyone, who finds themselves in the same situation as us, comfort. It is also to help Lily's memory live on and for people to know that Lily will be forever counted and loved.
"In our arms for a little while, in our hearts forever."
I hope you enjoy it,
Olivia